Hi All
I am pleased to report that my Mini's engine is back.
The following is a list of things done to it:
List:
1. Engine has been re-bored to 1360cc
2. Engine has been offset bored for reliability. (cylinders are slightly offset from each other)
3. Double valve springs installed.
4. 1.5:1 Ratio Roller tip Rockers installed.
5. Larger valves Installed.
6. Ported Head.
7. Central oil Pickup installed.
8. Duplex Timming chain installed.
9. 3.11 Ratio Final Drive installed.
10. 4-Pin Diff Installed.
11. Block central strap installed.
12. New Pistons Installed.
Here are the pics: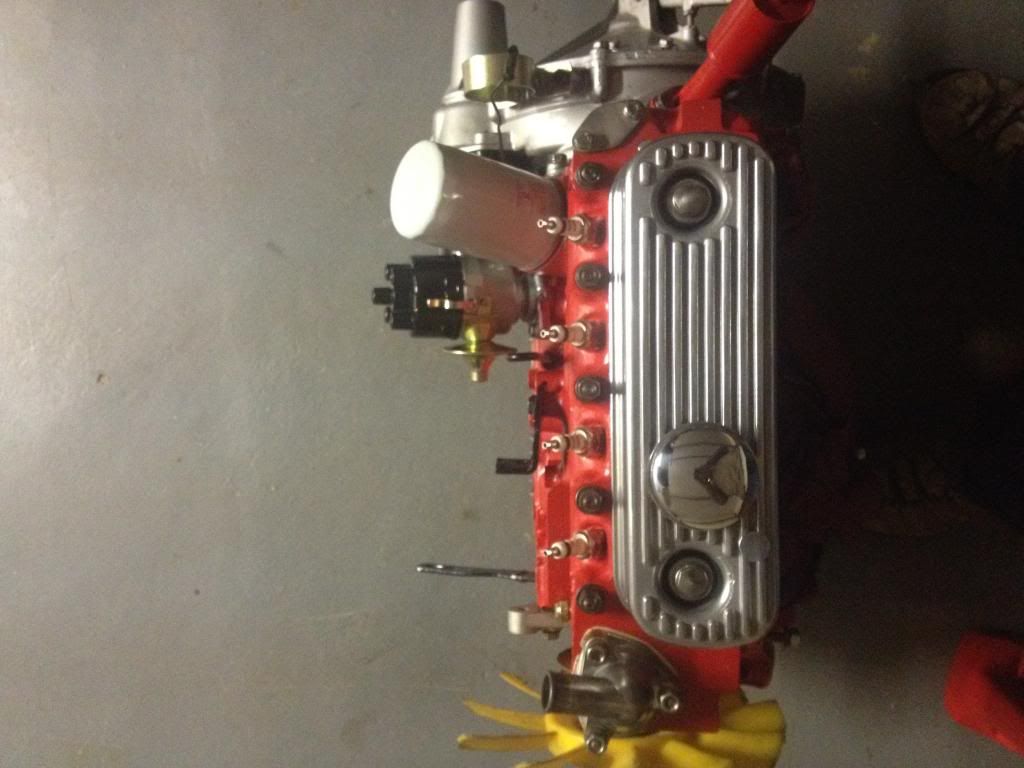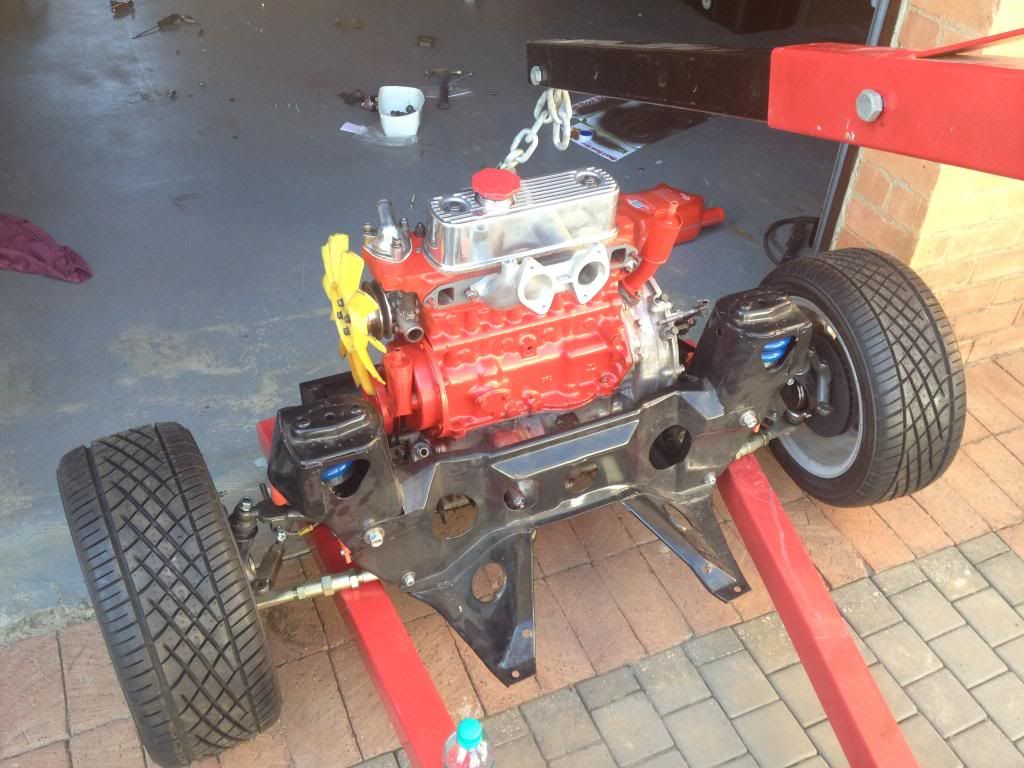 Cheers.